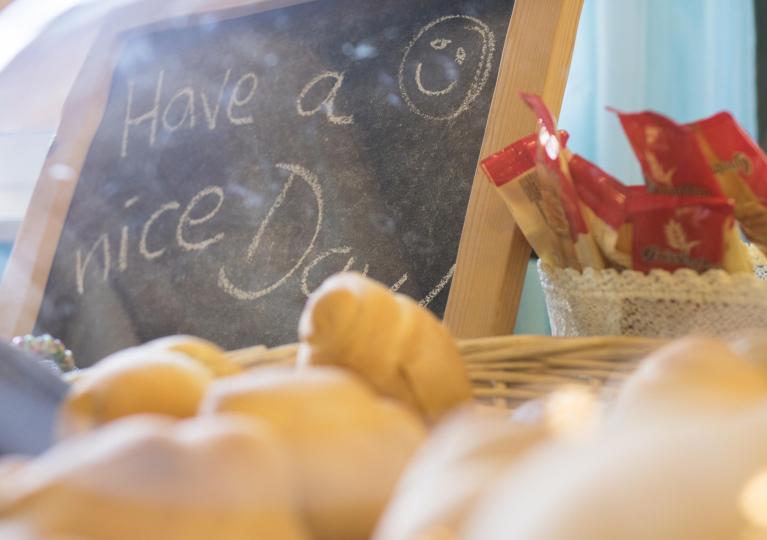 A gourmet holiday
Content expired or no longer available

What does it matter if the weather is a bit 'crazy, if what we need to do is pull the plug, change of air and rest from the labors of the job? Here you are 3 good reasons to choose now a last minute deals in Rimini:

1) In the kitchen at Solidea we can not wait to let you rediscover the joys of the table, after months of canteens and sandwiches.
2) trips: an entire region to visit, by bike, bus or car. Hills and villages, seaside towns and theme parks are waiting to delight you with unexpected sights and attractions.
3) the sea! because swimming can't wait longer!
All of this in your three star hotel for families in Viserbella only

Special offer starting from € 345 per person for 7 days in full board accommodation

Ask for infos just now!